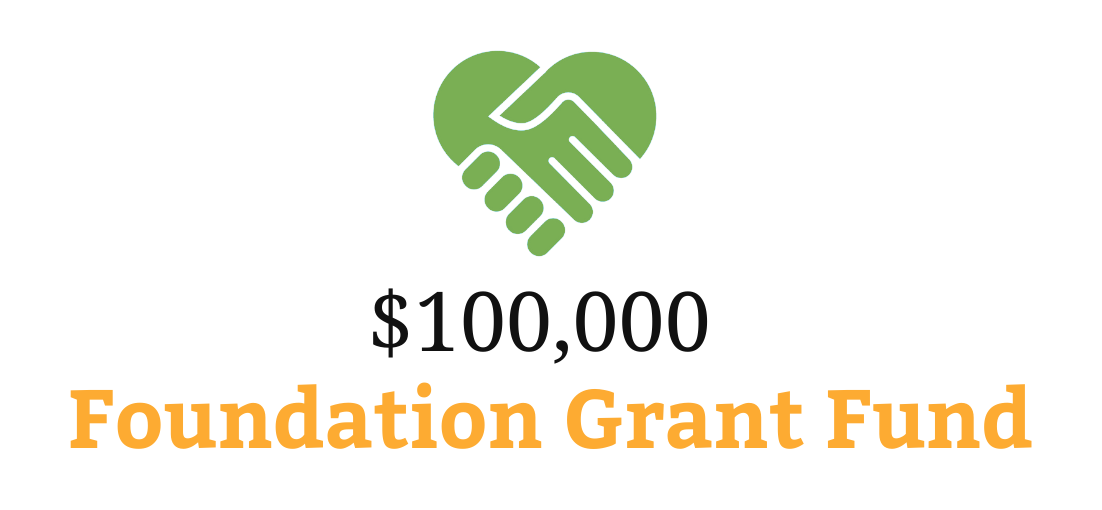 The Episcopal Foundation of Northern California has joyfully committed to continue our $100,000 Foundation Grant program available to churches and missions throughout our Diocese in 2022. Supporting the Diocesan mission of making disciples, raising up saints, and transforming communities for Christ, the Foundation will endeavor to enhance ministry and outreach in the Diocese in the following general categories:
Education and Formation
Funding education programs for adults, youth, and children (such as Godly Play, and Alpha); helping to provide materials for Inquirers' Classes, small group ministries, and other such programs that seek to build up the body of Christ in our individual parishes.
Technology and Communication
A very popular grant category in 2021, these are grants for purchase of audio visual equipment, computers, and paying for technology consultants, in order to enhance the online and in-­‐church experience of worship.
Reaching Beyond our Borders
These grants could support action in our local communities in the way of outreach to those who need our support, as well as partnerships with other community entities to transform our communities by providing for equity, opportunity, and justice.
When is the deadline to apply?
The deadline to apply is July 1, 2022. Grants will be awarded in the month of August.